Regular price
Sale price
R 5,900.00
Unit price
per
Sale
Sold out
Unleash your inner mixologist and embark on a journey into the exciting world of gin with our Gin Masterclass from B-Academy! Learn the secrets of distilling from our Master Distiller and take home a bottle of your own creation. 
For a flat rate of R5900 gather a group of 4-8 people, and indulge in this unforgettable experience. We recommend a group of 6 to ensure the best possible experience. With 4 stills available and the option to double-up with a friend, each still will yield 2 x 200ml bottles of gin to take home, plus a little extra for tasting straight from the still.
Select from a range of different gin styles (you can also let us know any custom wishes). Our Master Distiller will personally curate a unique recipe for you, which you will then distill yourself during this one-of-a-kind experience.
Upon arrival, you'll be greeted with a taste of our exceptional Alter Schwede and taken on a brief tour of the distillery before diving into the distilling process.
Get ready to experience the magic of distilling as our Master Distiller guides you through the process of preparing your still for action. As you eagerly wait for the distillate to begin flowing, our Master Distiller will share some fascinating insights into gin and distilling. You'll also discover the unique herbs that have been carefully chosen for your specific gin.
As the distillate starts flowing, our Master Distiller will guide you through the specialised process of separating your gin into "heads," "hearts," and "tails." This careful process ensures that your gin is of the highest quality. Once the distillation is complete, you'll blend down your gin distillate with our fresh mountain spring water from Elgin.
The highlight, of course, is filling your very own 200ml bottles of gin and adding a personal touch by customising the label to make it uniquely yours.
To conclude your Master Class, indulge in the delightful taste of our Blomendahl Apple Liqueur as a farewell treat.
Join us for an unforgettable experience and become a Gin Master.
Book your spot now and let the adventure begin!
*From R740 per person (with a group of 8 people)
*The Master Class will be held on a confirmed date at our Distillery:
47 Chilwan Crescent, Broadlands, Strand, Cape Town, 7140
Contact Benedikt Blomendahl for details:
benedikt@blomendahl.com
076 725 3442
(Photo Credits: Mandy Freeman Photography)
Share
View full details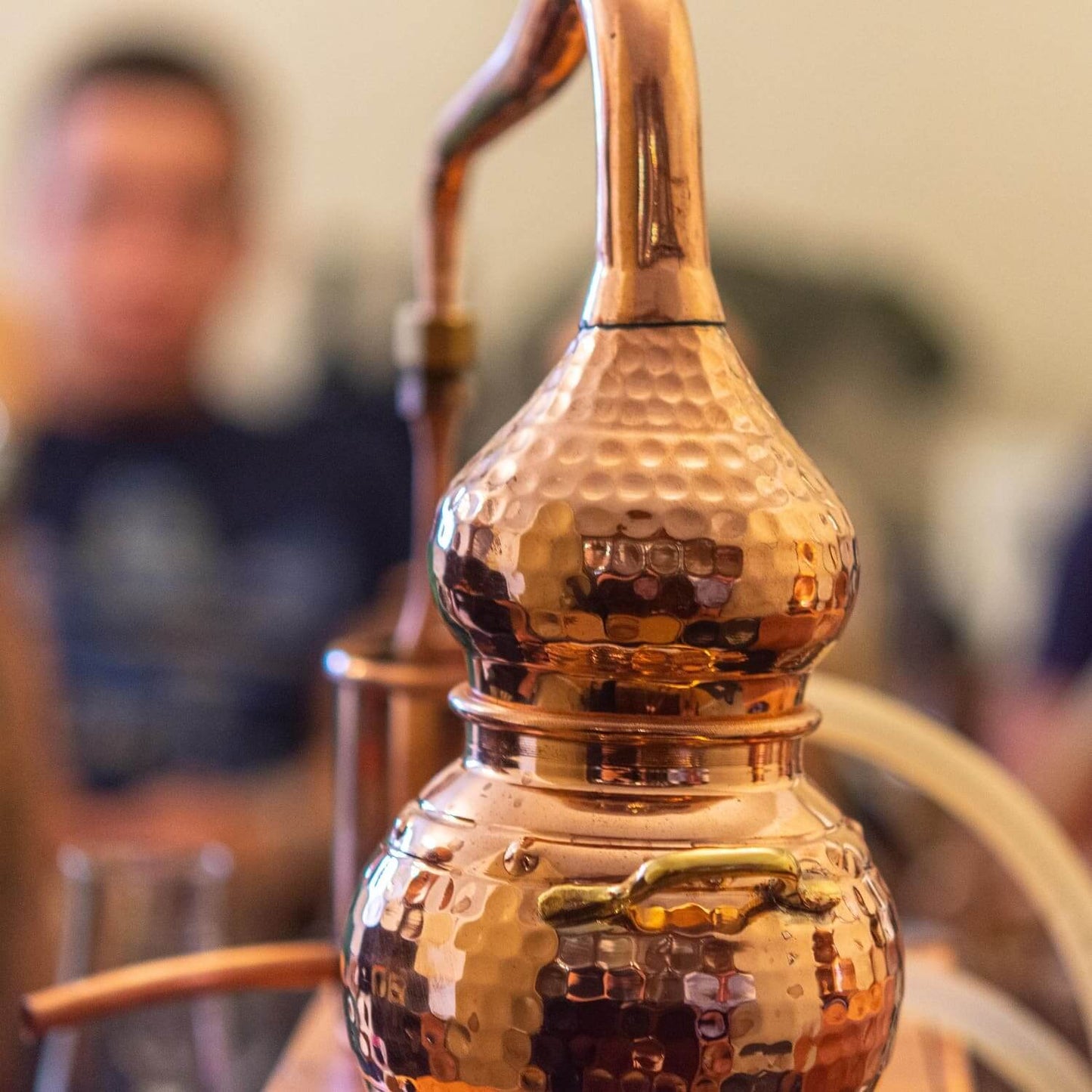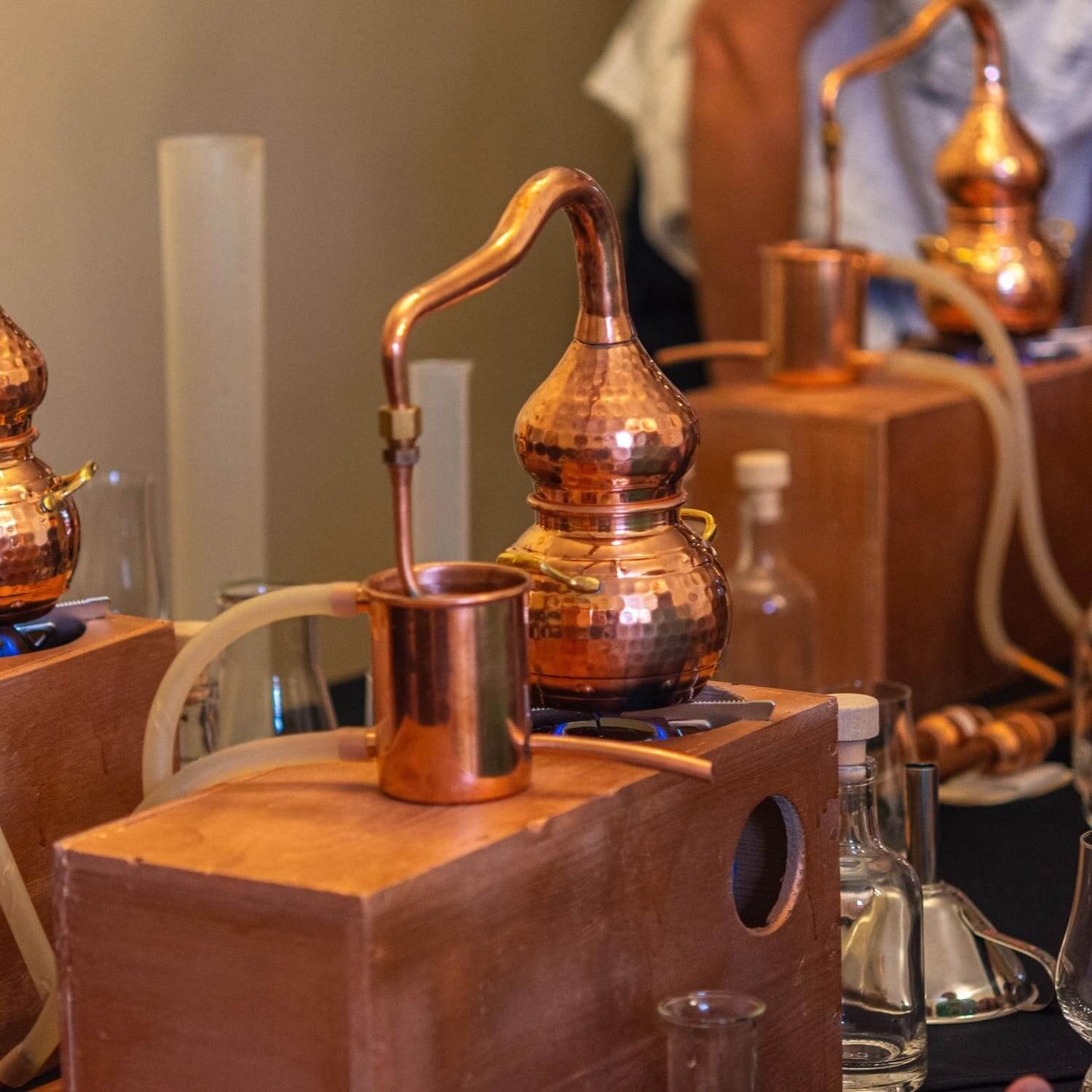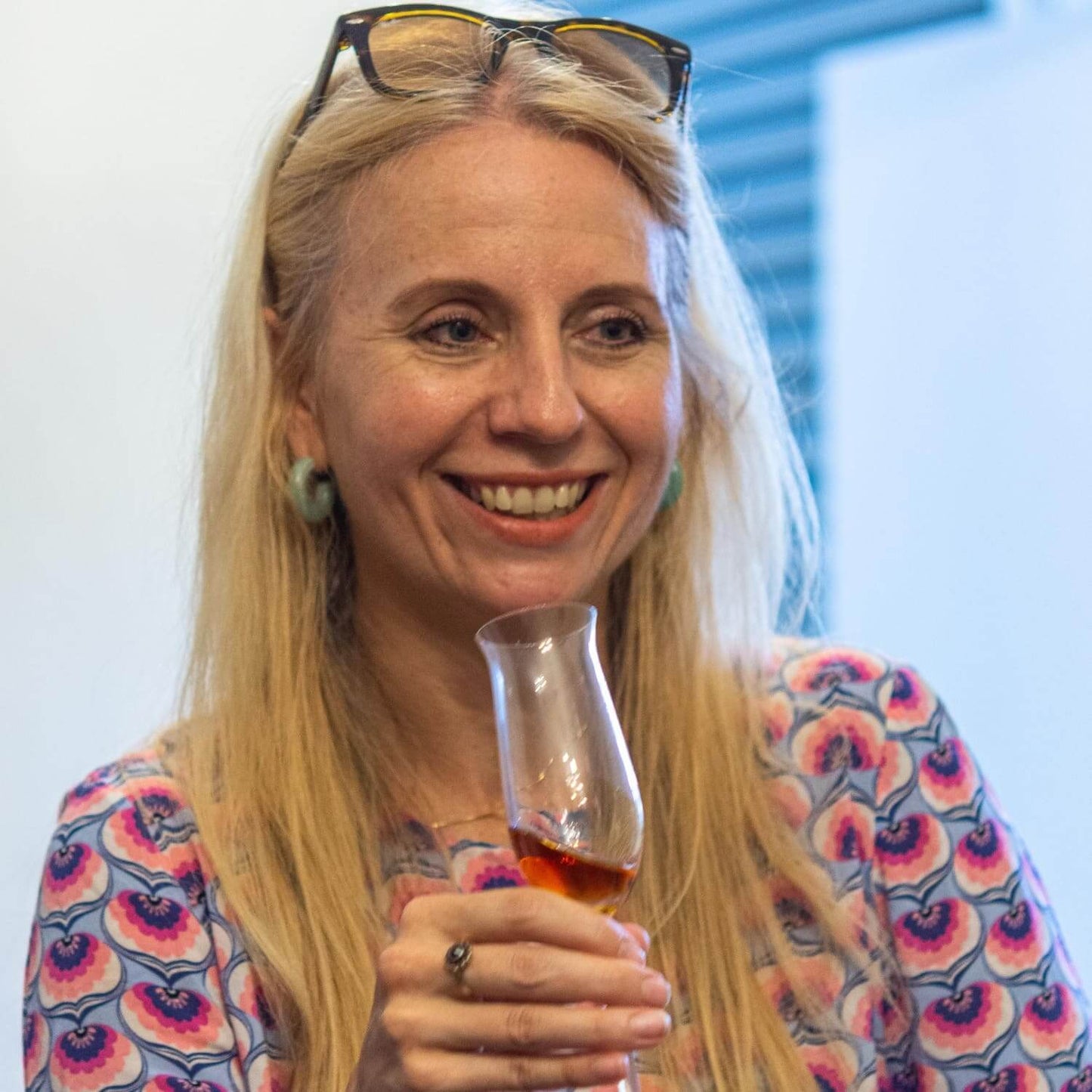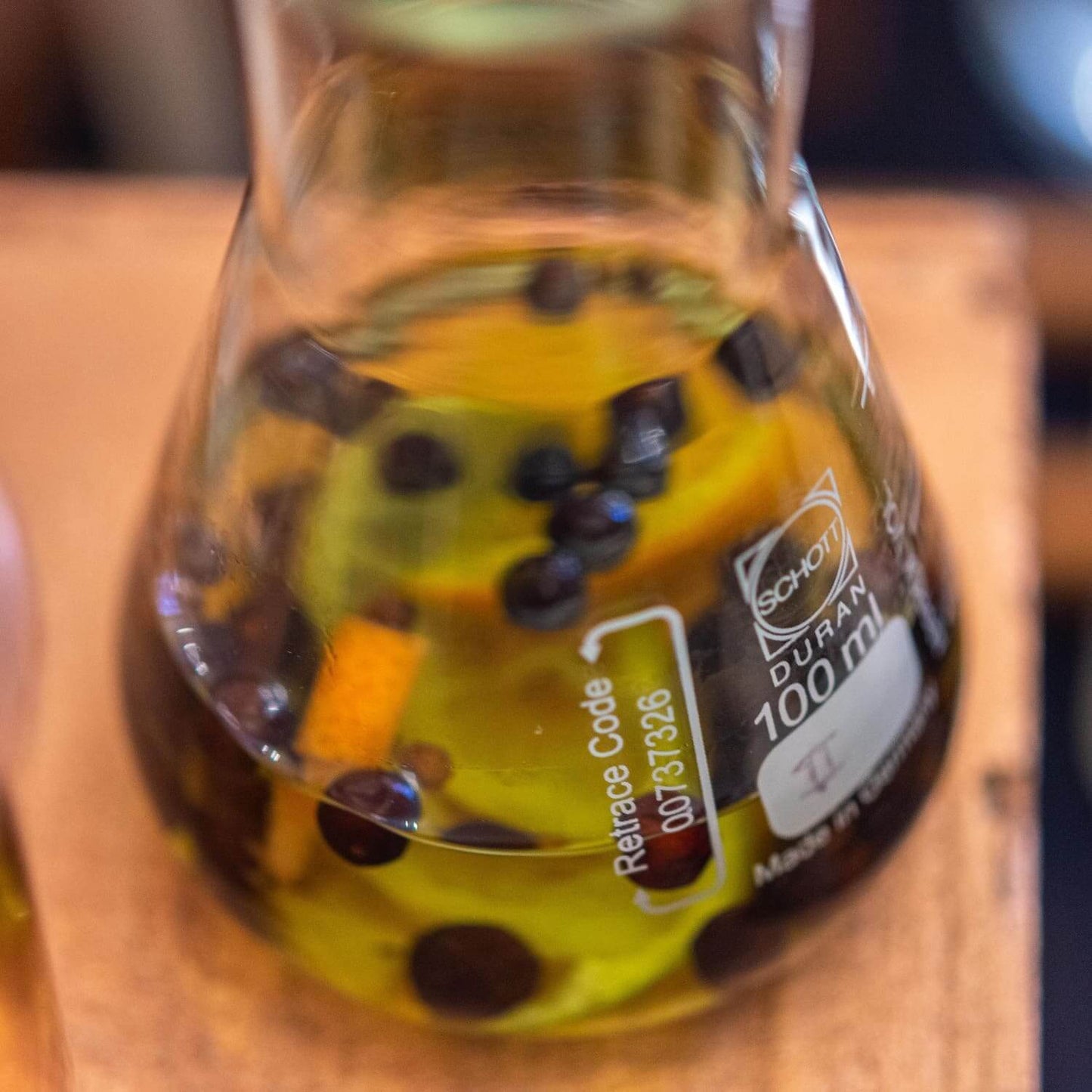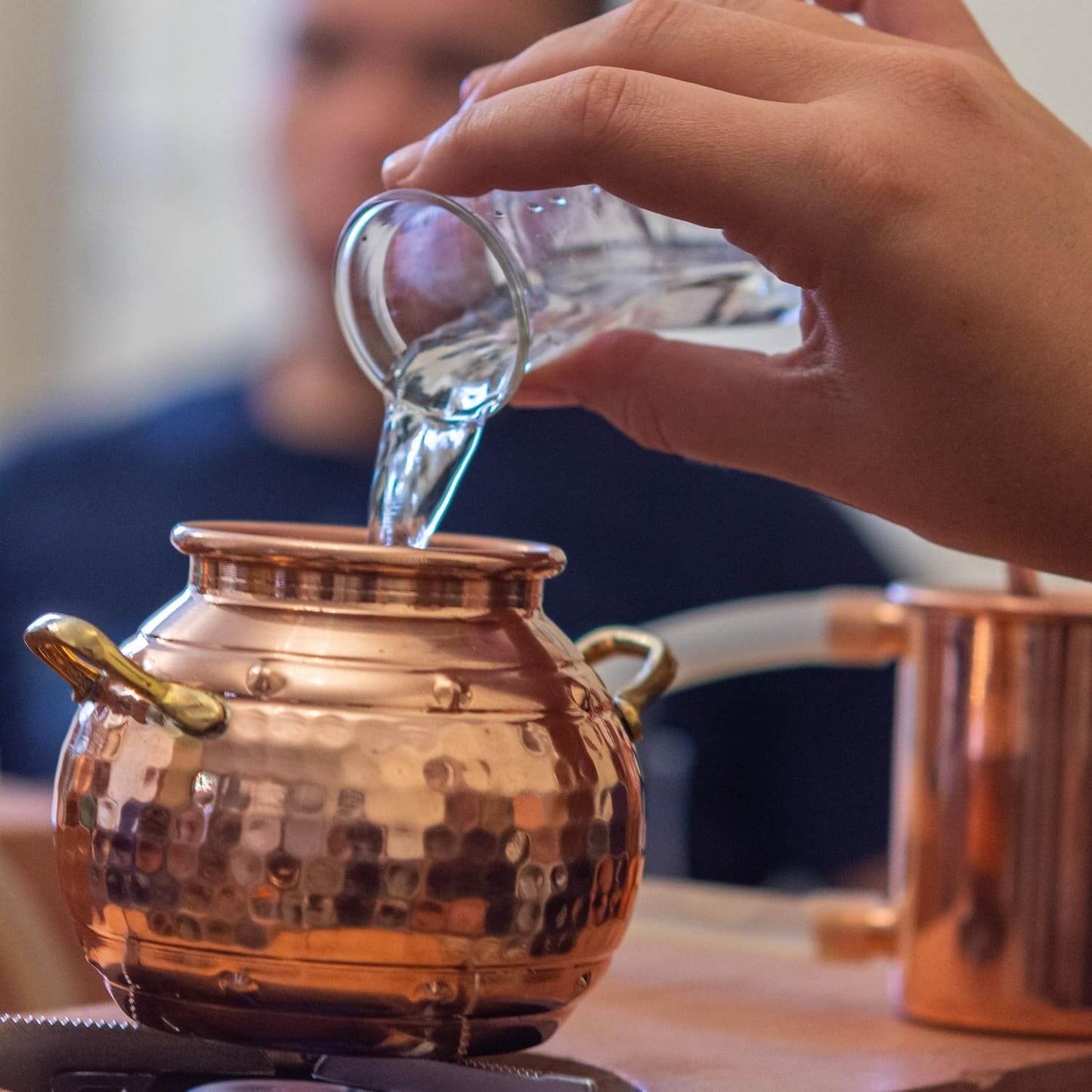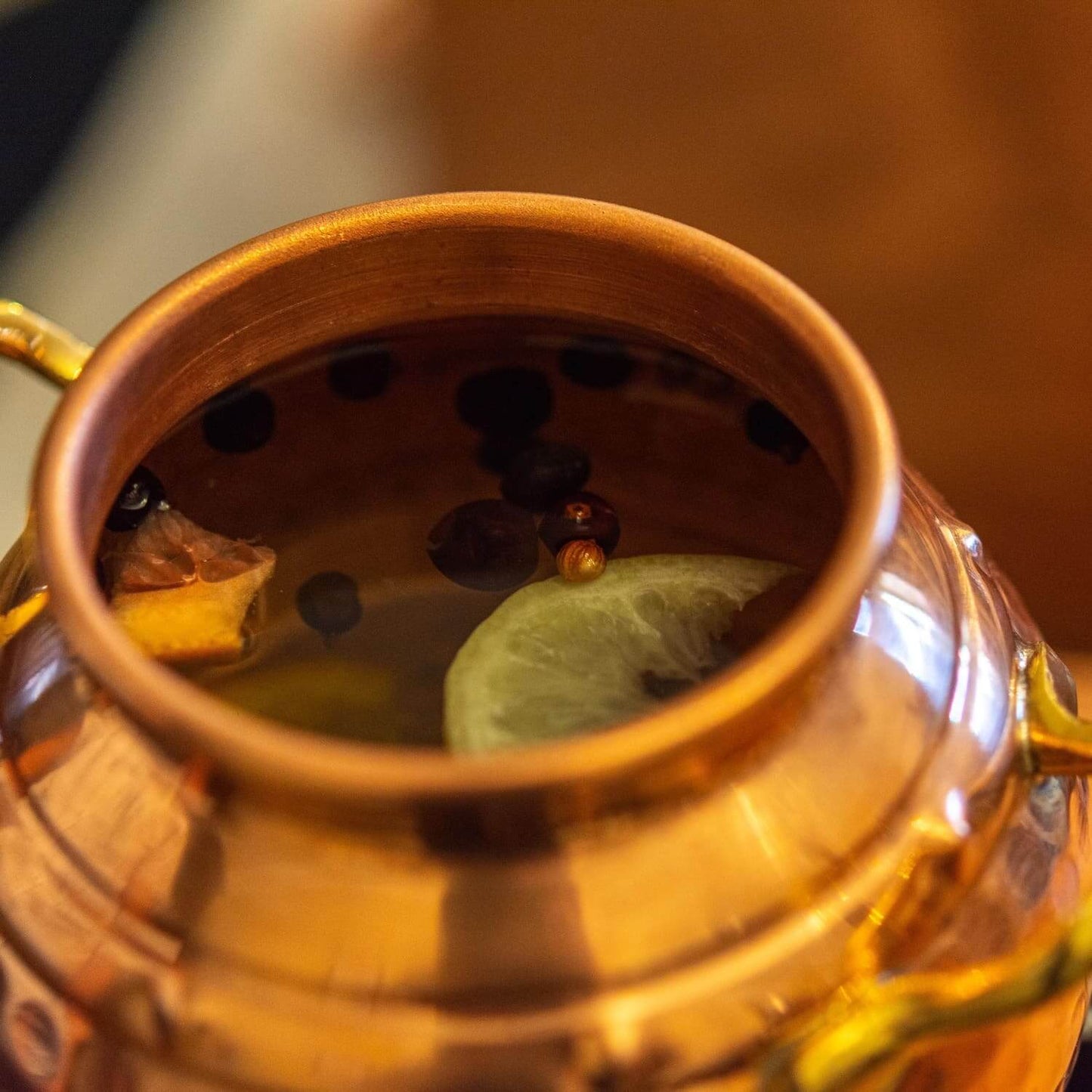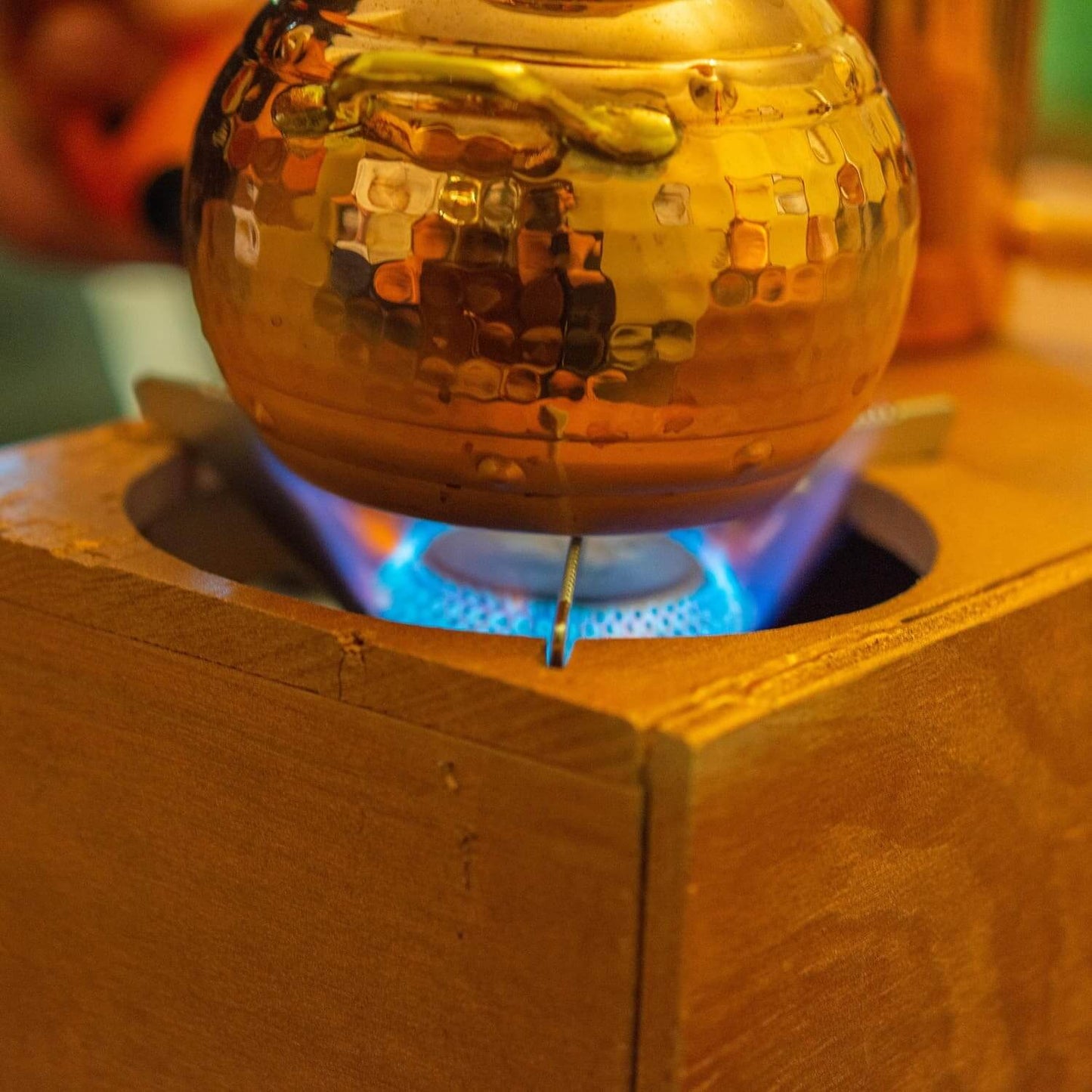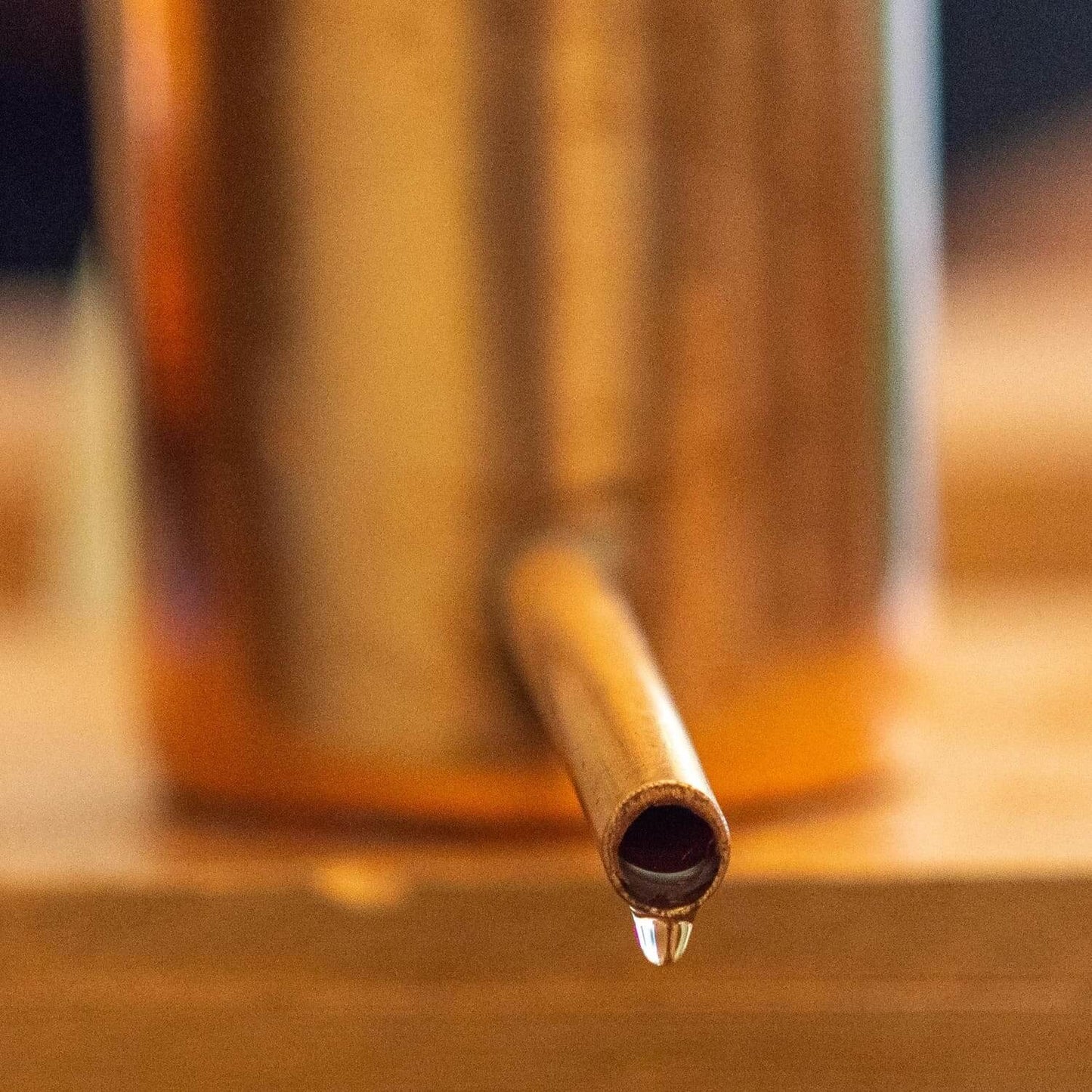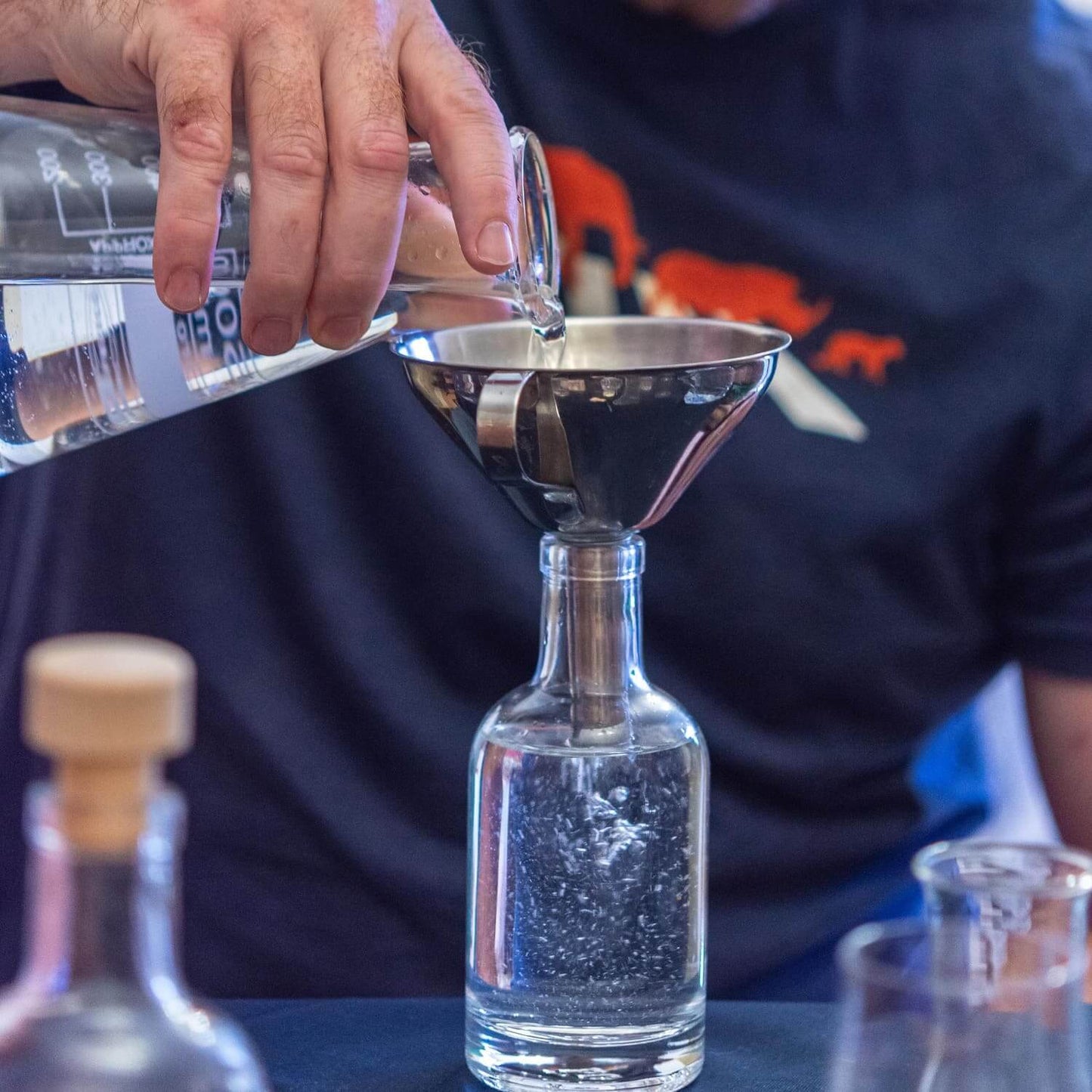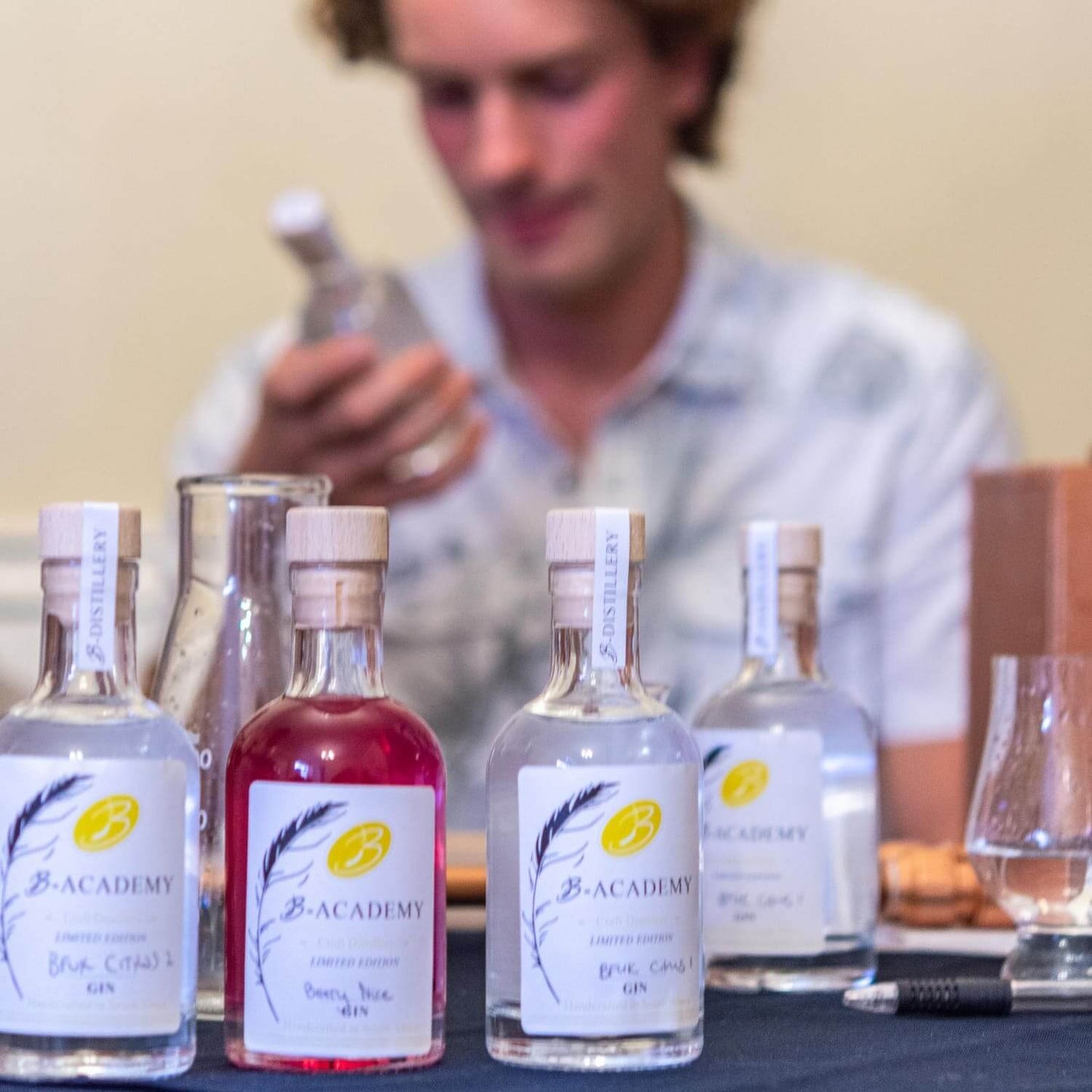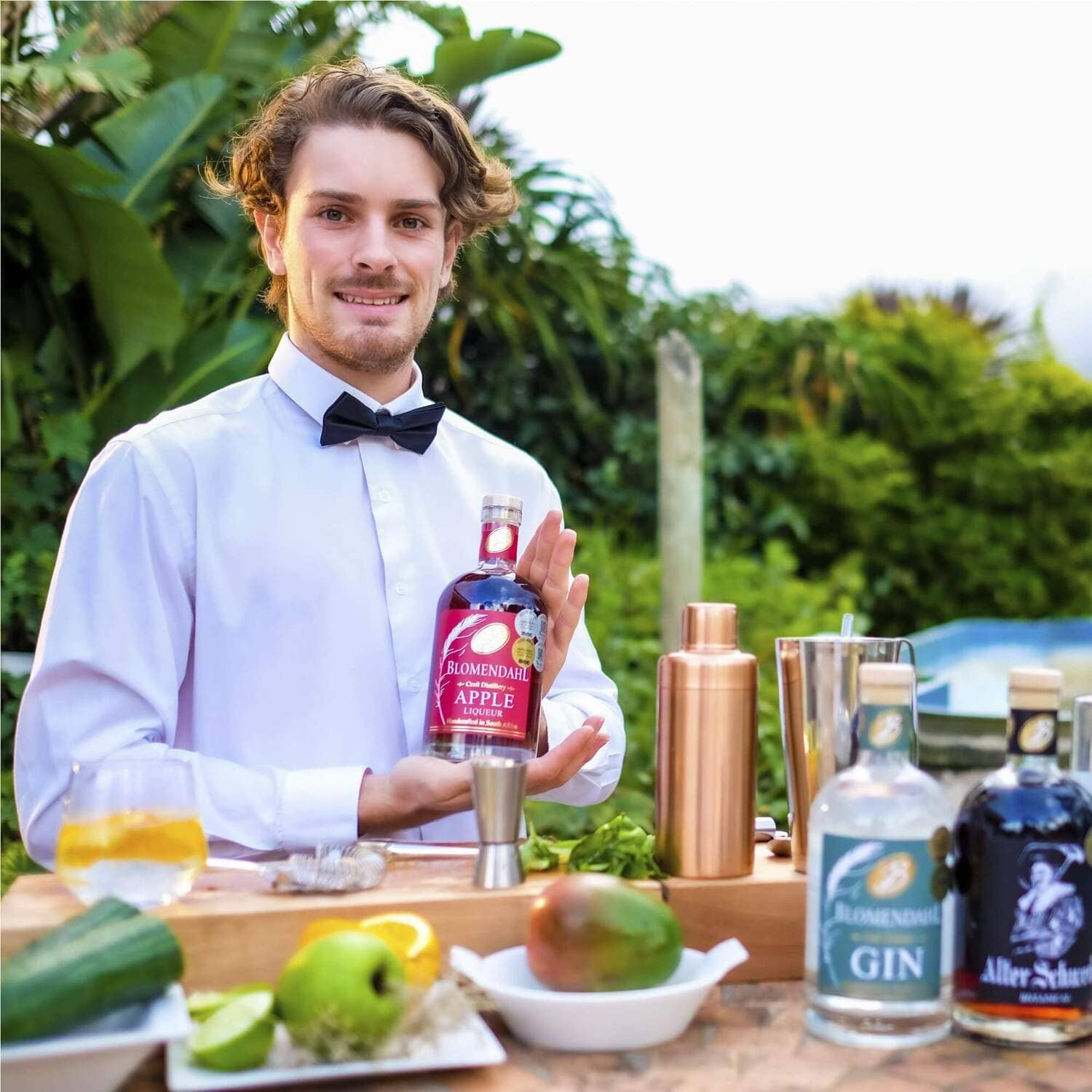 Blomendahl Apple Liqueur
Delicious, fruity apple taste. Perfect for cocktails or sipping with some crushed ice.
Shop now