Regular price
Sale price
R 169.00
Unit price
per
Sale
Sold out
Pample Moose Grapefruit Liqueur – the zesty, spirited elixir that brings a burst of citrusy delight to your glass. Crafted with care and precision, this vibrant liqueur boasts a tantalizing 22% alcohol content, ensuring a perfect balance between bold flavor and smooth drinkability. Housed in a stylish 750ml bottle, Pample Moose is the ultimate choice for those who are looking for a moosa lekker time!
While the natural grapefruit may impart slight variations in flavour, there will be no moosa differences – it's always moosa lekker. Embrace the unpredictability of nature as Pample Moose invites you to savour the unique and refreshing essence of real grapefruit in every sip.
Whether you're a mixology enthusiast or simply looking to elevate your gatherings, Pample Moose is your go-to choice for creating unforgettable moments. Perfect for crafting cold shooters that pack a punch, this grapefruit liqueur promises to awaken your taste buds with its lively and invigorating character.
Indulge in the vibrant world of Pample Moose – where the essence of natural grapefruit meets the smooth embrace of a quality liqueur. Order your bottle today and experience the perfect blend of moosa lekker goodness in every drop. Cheers to the extraordinary!
Share
View full details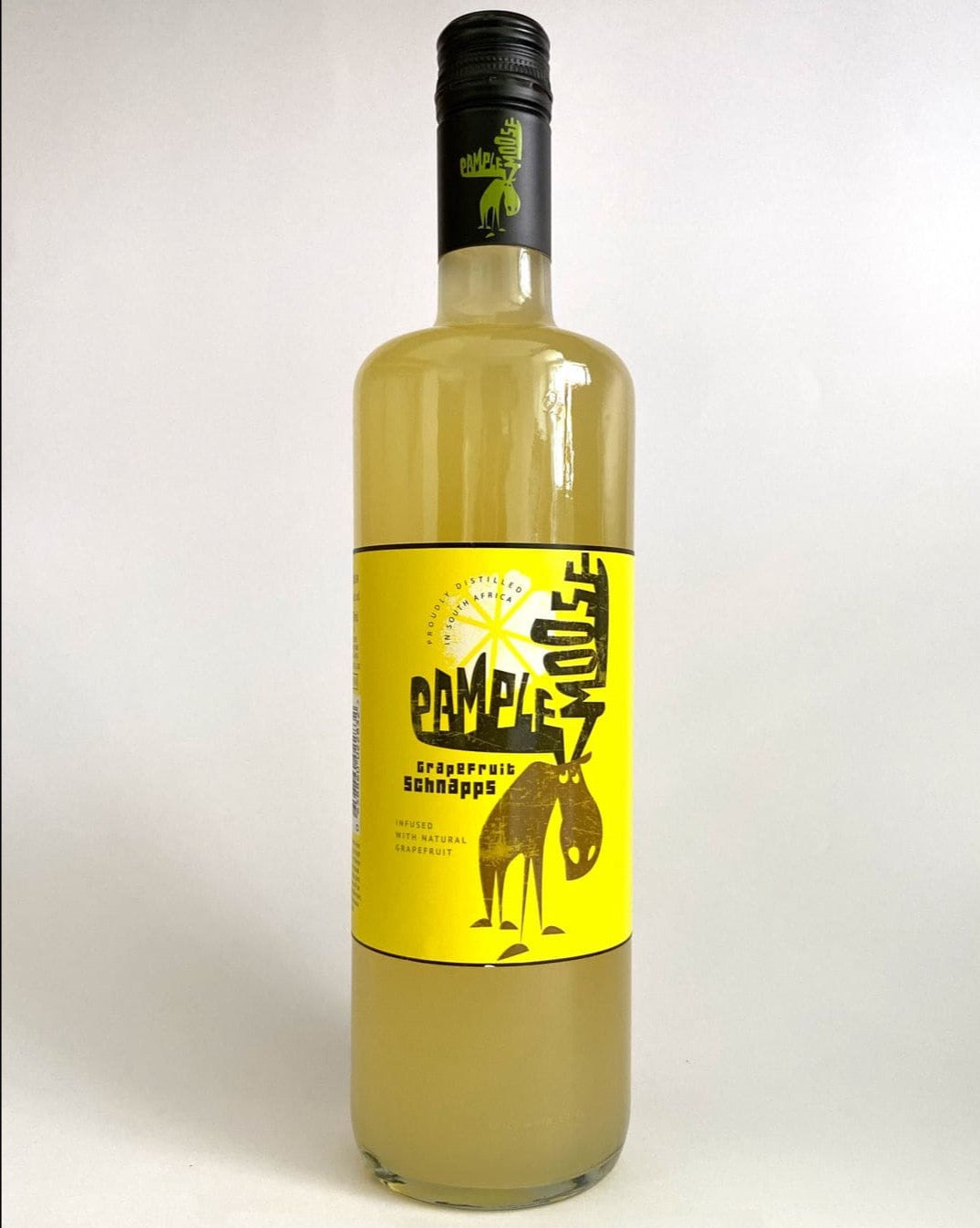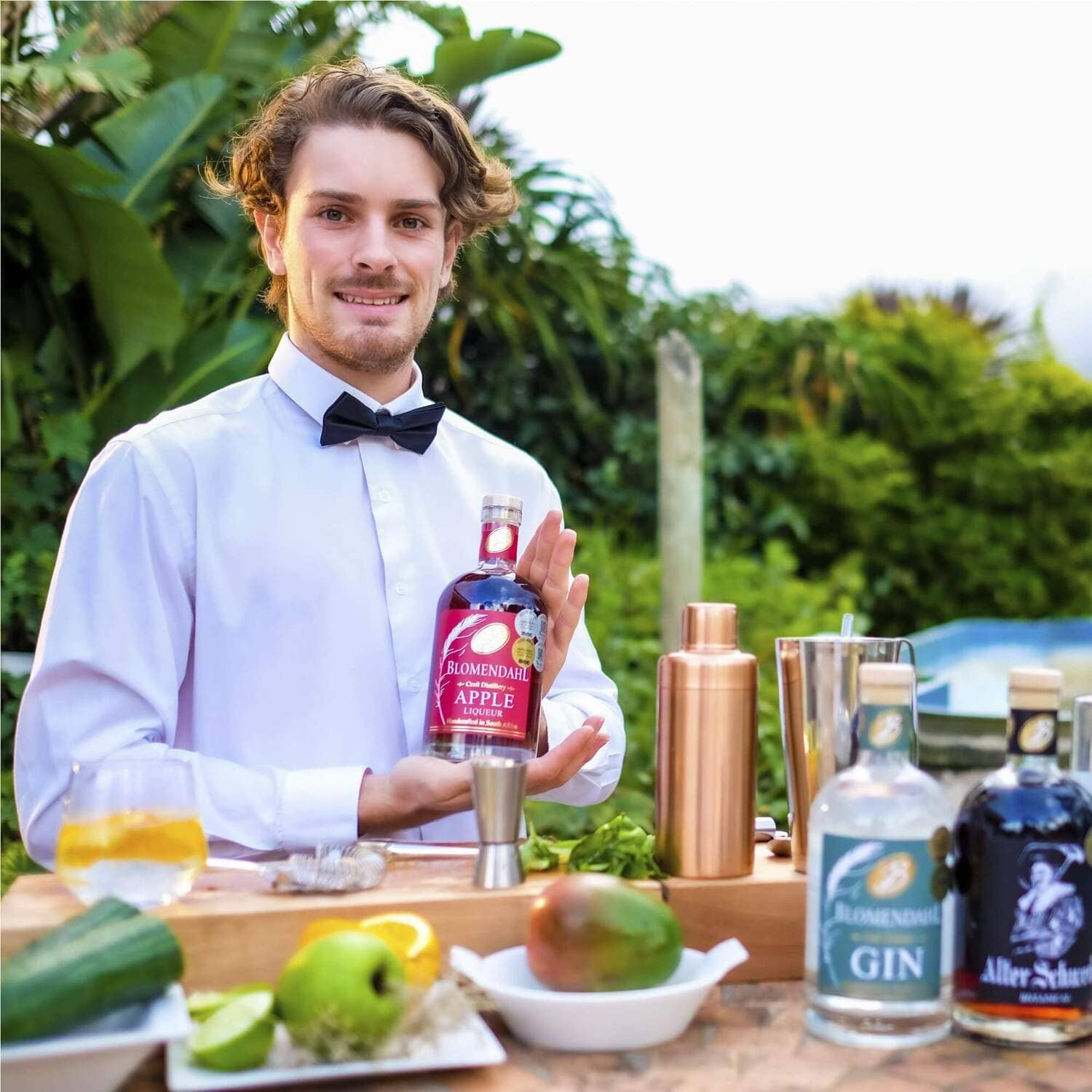 Blomendahl Apple Liqueur
Delicious, fruity apple taste. Perfect for cocktails or sipping with some crushed ice.
Shop now