Regular price
Sale price
R 420.00
Unit price
per
Sale
Sold out
(n.)(adj.)/in-duh-jin-nuhs/
by name and taste.
Wildly refined. Down to earth sophistication.
A bouquet of twenty-two botanicals, selected from the floral kingdoms of the Western and Eastern Cape, this handcrafted 100% distilled gin pays homage to the rich diversity of South Africa.
Complex yet gentle, Zest encapsulates an indigenous blend with Spekboom (Portulacaria afra) as the signature botanical. Its juicy leaves offer a hint of citrus on the palate, complemented by Kapokbos, Slangbos, Confetti Bush and Cape Aloe. A premium spirit with fresh spring water from Elgin's mountains combine to create this dry style gin; subtly traditionalised by Juniper and floral undernotes.
Best enjoyed neat, on the rocks or with tonic and a sprig of Spekboom and a curl of lemon rind.
Every sip tells a story.
Alc. 43%
Volume 750 ml
Share
View full details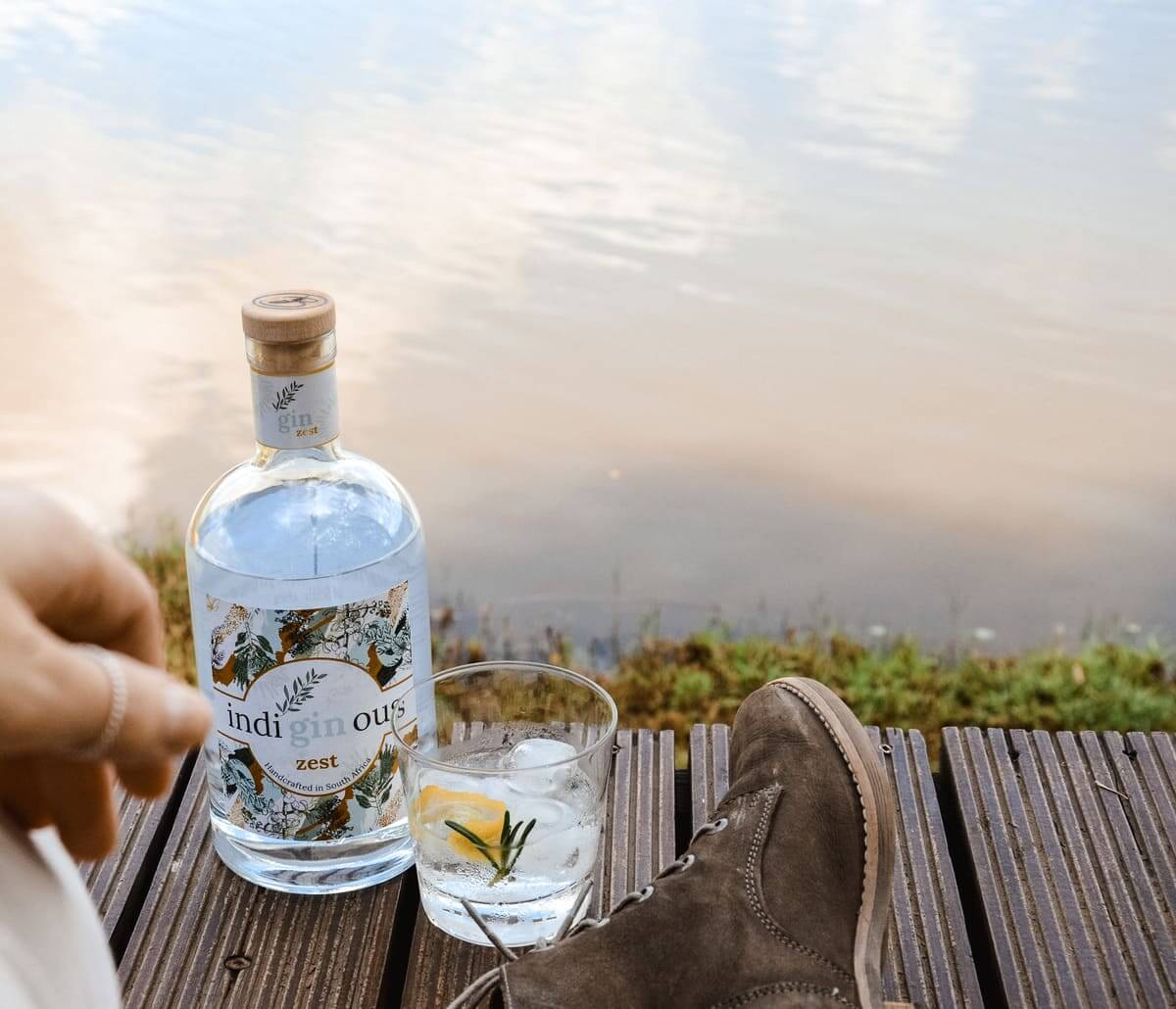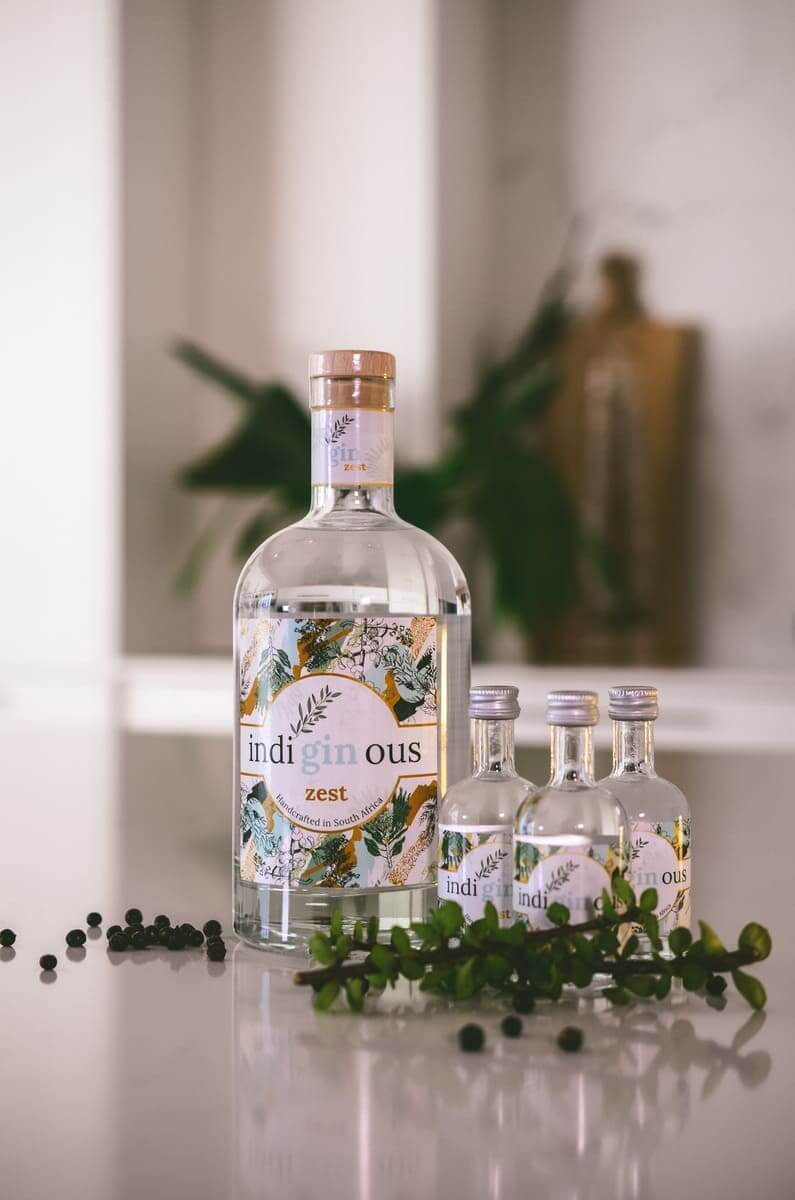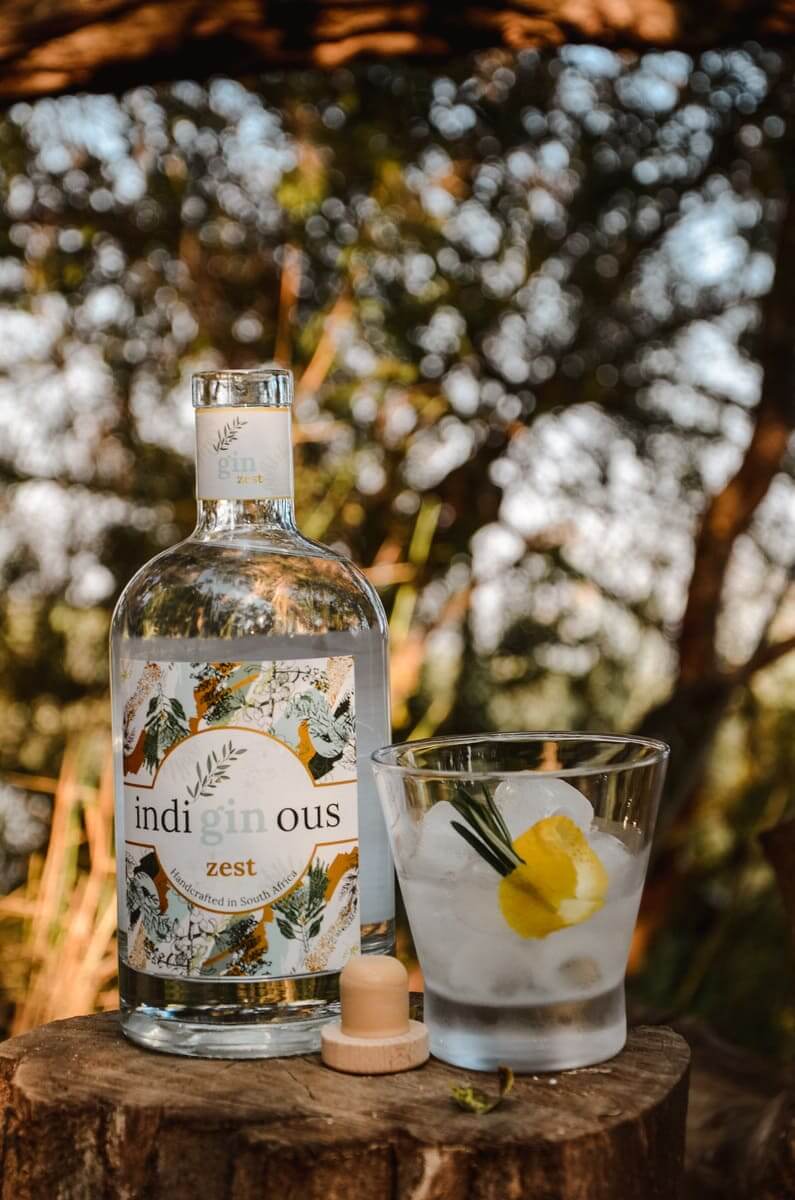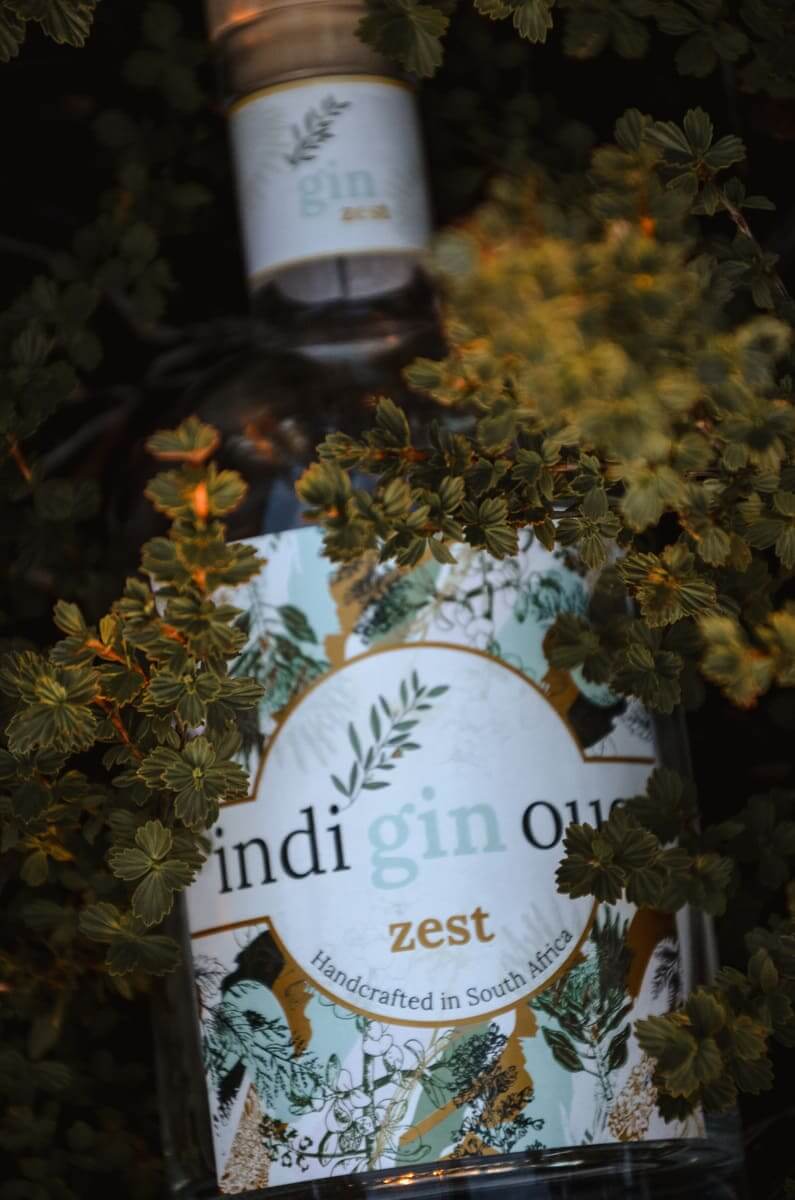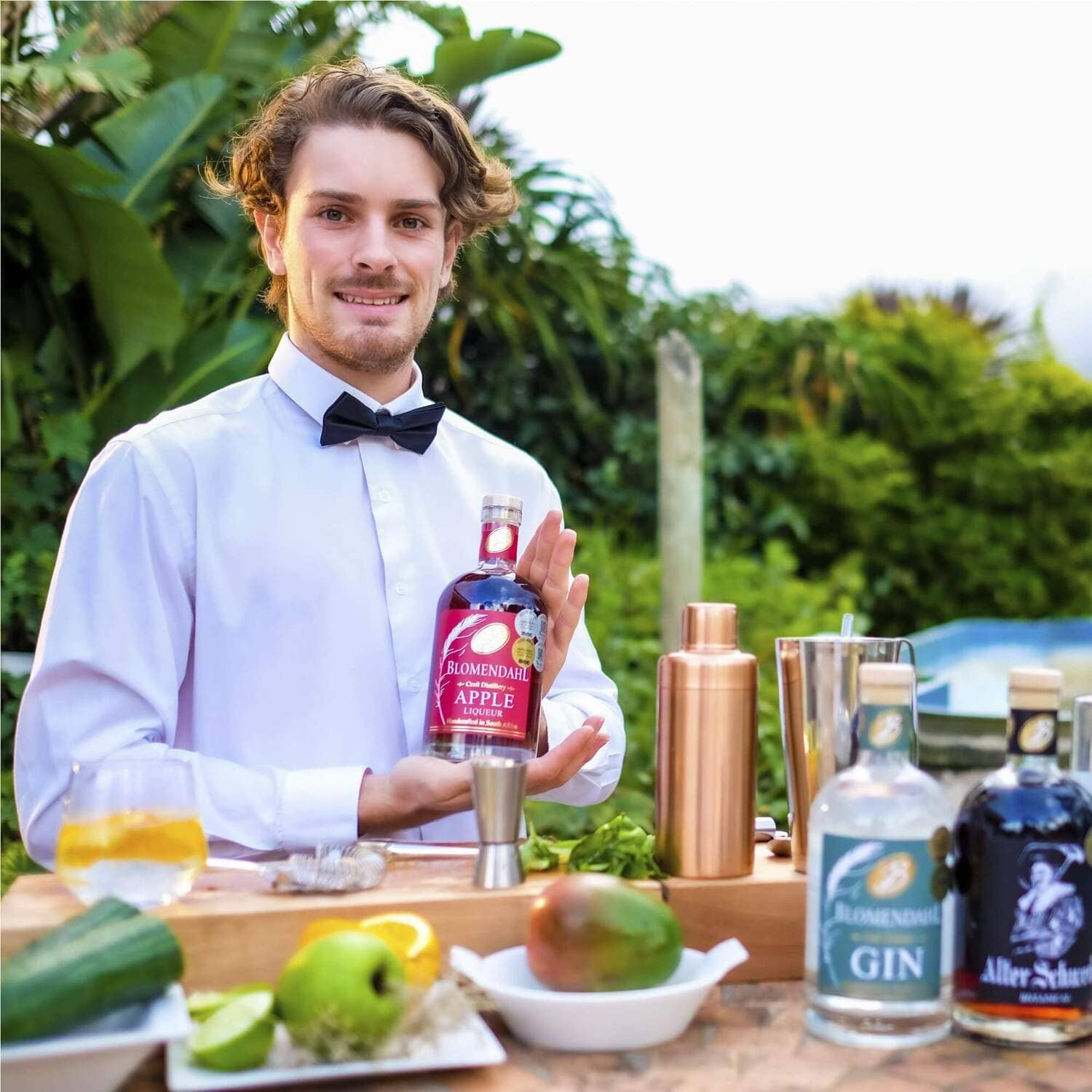 Blomendahl Apple Liqueur
Delicious, fruity apple taste. Perfect for cocktails or sipping with some crushed ice.
Shop now